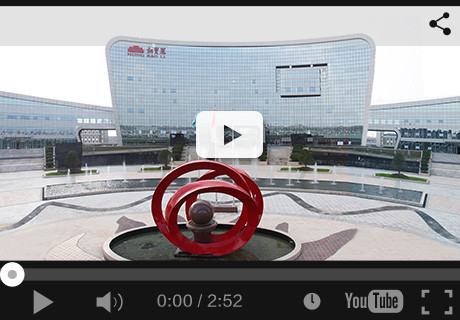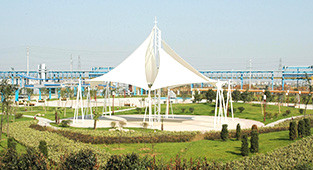 We have the largest production capacity of isopropanolamines, more than 5000Mt storage capacity for raw materials, more than 5000Mt storage apacity for finished products.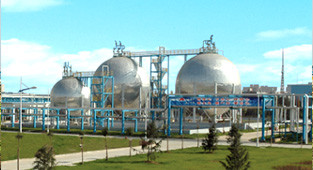 We use advanced continuous production technology which was invent by HBL. Our products are with stable quality and high purity.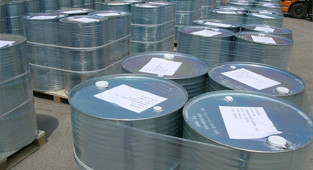 We load the packages in our factory site, to avoid rough handling. We can effect the shipments within 7-21 days.

Nanjing Hongbaoli Company Limited es una empresa de alta tecnología, dedicando en estudio, desarrollo, fabricación y venta de los nuevos materiales y productos químicos intermedios. Se puede dividir sus negocios en tres módulos: serie de poliéterpoliol, serie de monoisopropanolamina y serie de nuevos materiales. Después de casi 30 años de desarrollo, Hongbaoli ha sido el mayor proveedor de espuma rígida de poliuretano combinado con poliéter del mundo y la mayor base de producción de monoisopropanolamina global.Hongbaoli ha establecido una perfecta red de comercialización e instalaciones de almacenamiento, además, un sistema completo de evaluación de calidad. Con las experiencias especializadas de operación de comercio internacional, los servicios de primera clase y el precio razonable, ha sido elogiado por los clientes nacionales y extranjeros. En cooperación con numerosas compañías multinacionales y comerciantes globales, sus socios comerciales se encuentran en más de 50 países y regiones en los EE.UU., Europa, Japón, Corea, etc.

E-mail:info@hongbaoli.com
Tel:86-25-58390057
Fax: 86-25-58390088
Skype:jillian_hbl
Address:Room 603,Building 4,No.158,Lushan Road,Jianye District,Nanjing,210019,China